2012 Olympic Merchandising
These are the merchandising pieces for a fictional rebrand of the 2012 Olympic Games. The assignment was to rebrand the entire 2012 Olympic identity do to the controversy the current brand is causing around the world.

After developing the concept of the logo London 2012  my other collaboration for the project was the merchandising products and stationery. All the merchandise shown will be used by the athletes during the games and will also be sold to the audience targeted toward "The Google Generation" to create a unity between fans and athletes and also for the overall Olympic London 2012 games.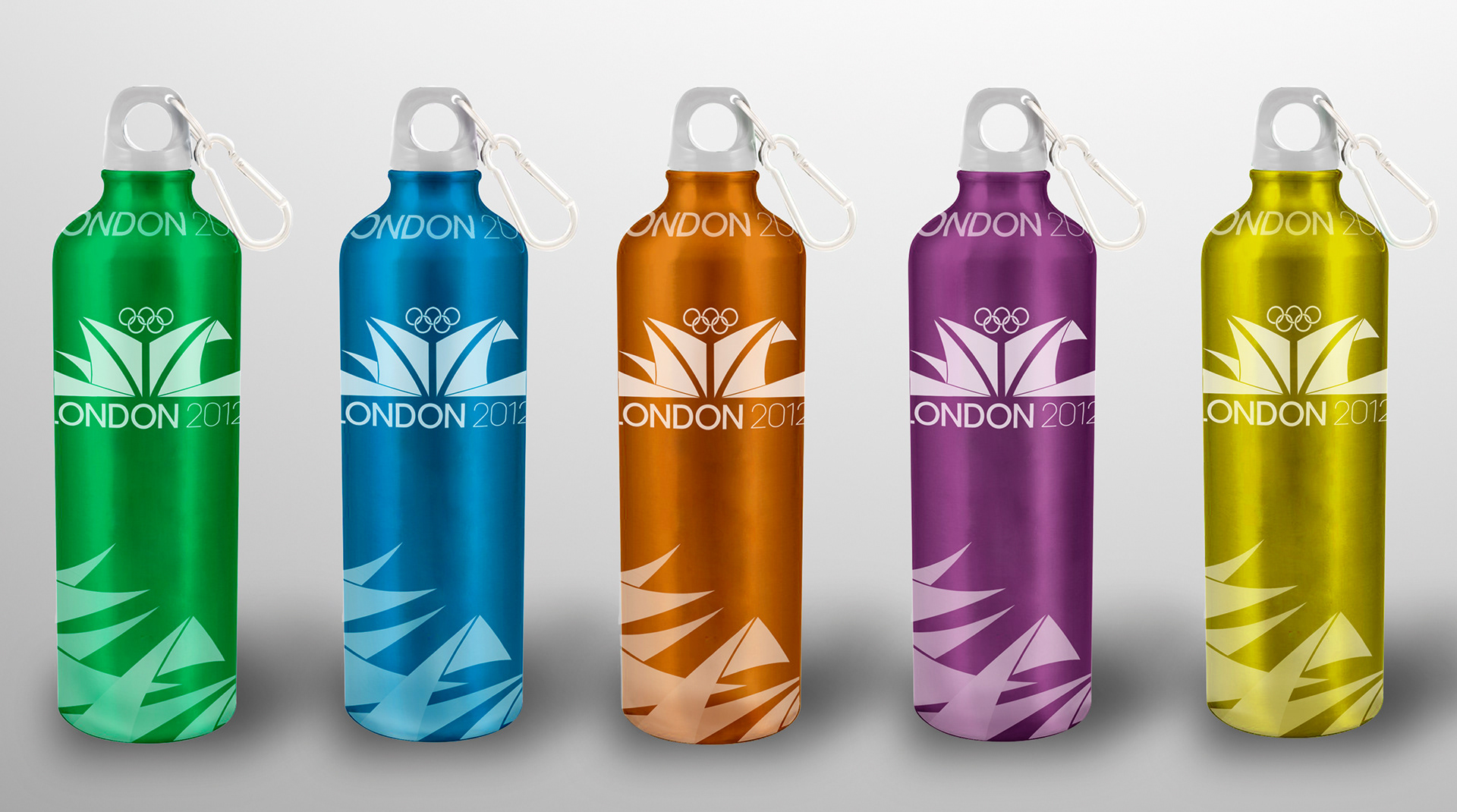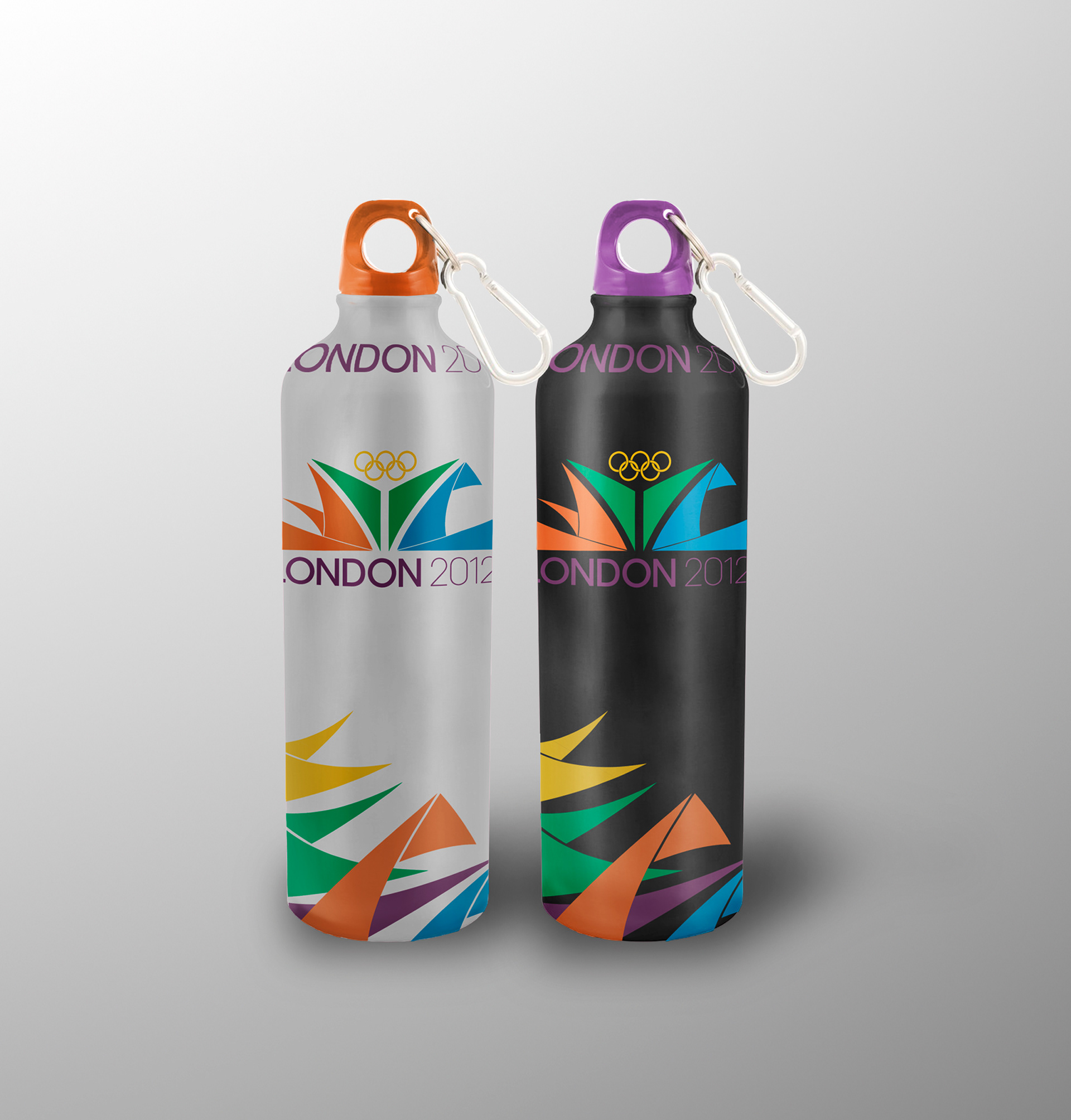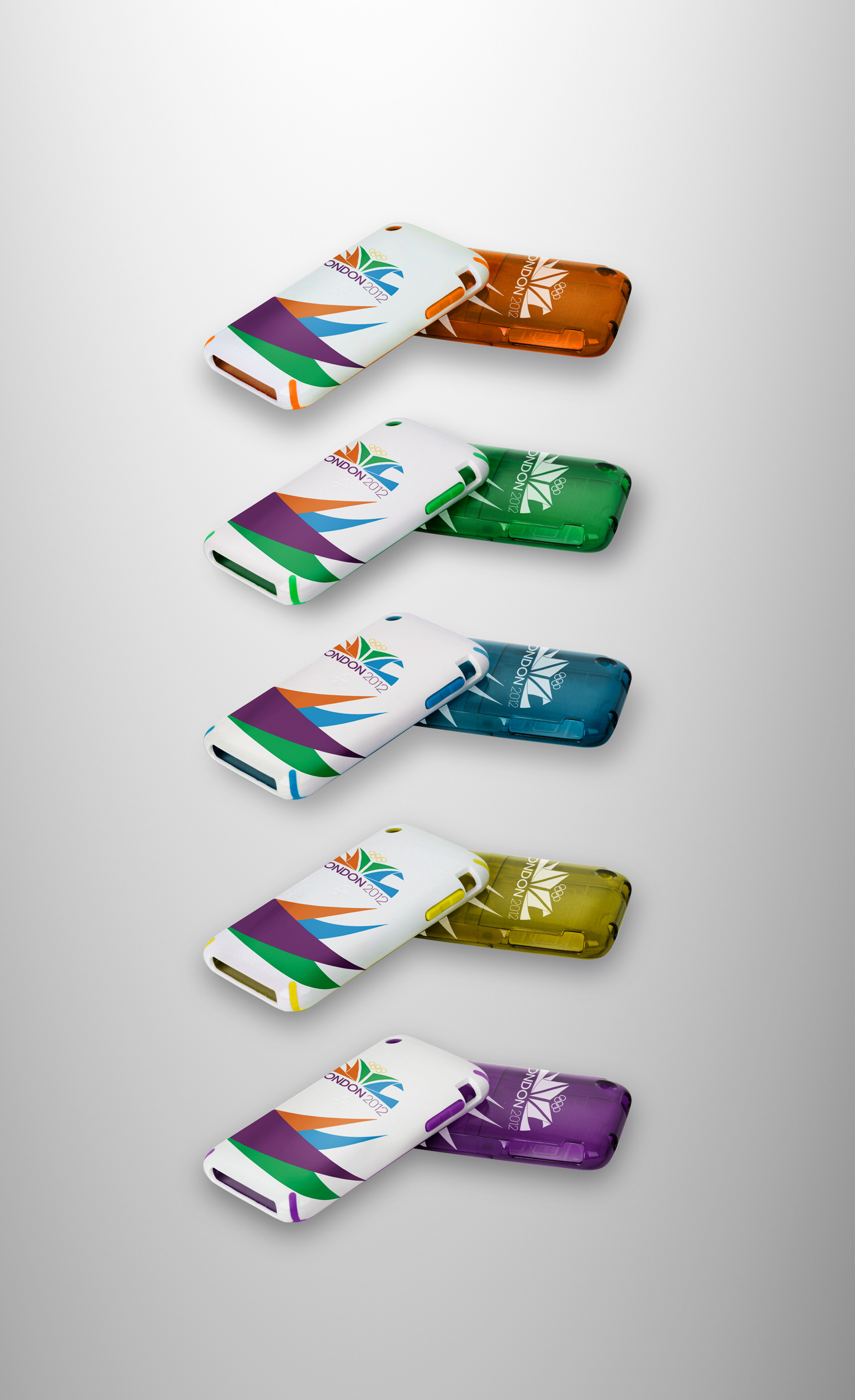 The full
process book
style guide